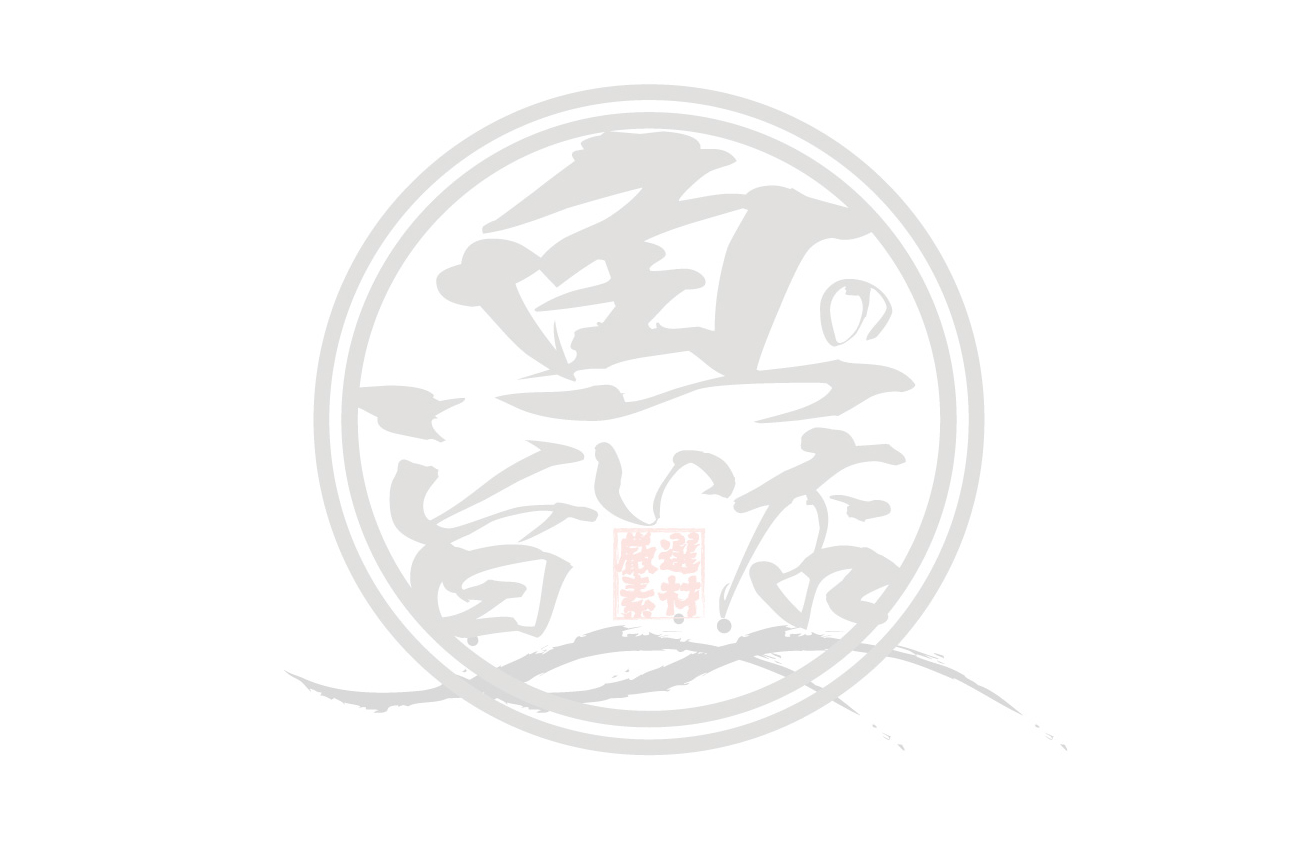 "Special Japanese dry-fixing fishes" called "HIMON"! And "Traditional MISO paste flavor fishes" called "MISOZUKE"!
Since the establishment of 80 years ago, we have been trying to produce the best natural-basis"MISO" paste for various fishes in our history with the word of "Healthy and delicious".
We are serving the best dishes of best-selected fishes pickled with special "MISO" cooked by our professional chefs in own factory long time since the establishment.
Our serving the perfect natural "MISO" pickled fishes (on grilling or roasting) must be extremely delicious!
We always keep valuable sources more over 100 kinds of delicious and plenty, particularly our peculiar dried fishes, natural "SAIKYO MISO" pickled fishes, "SOY SAUCE" pickled fishes and "SAKE LEES" pickled fishes.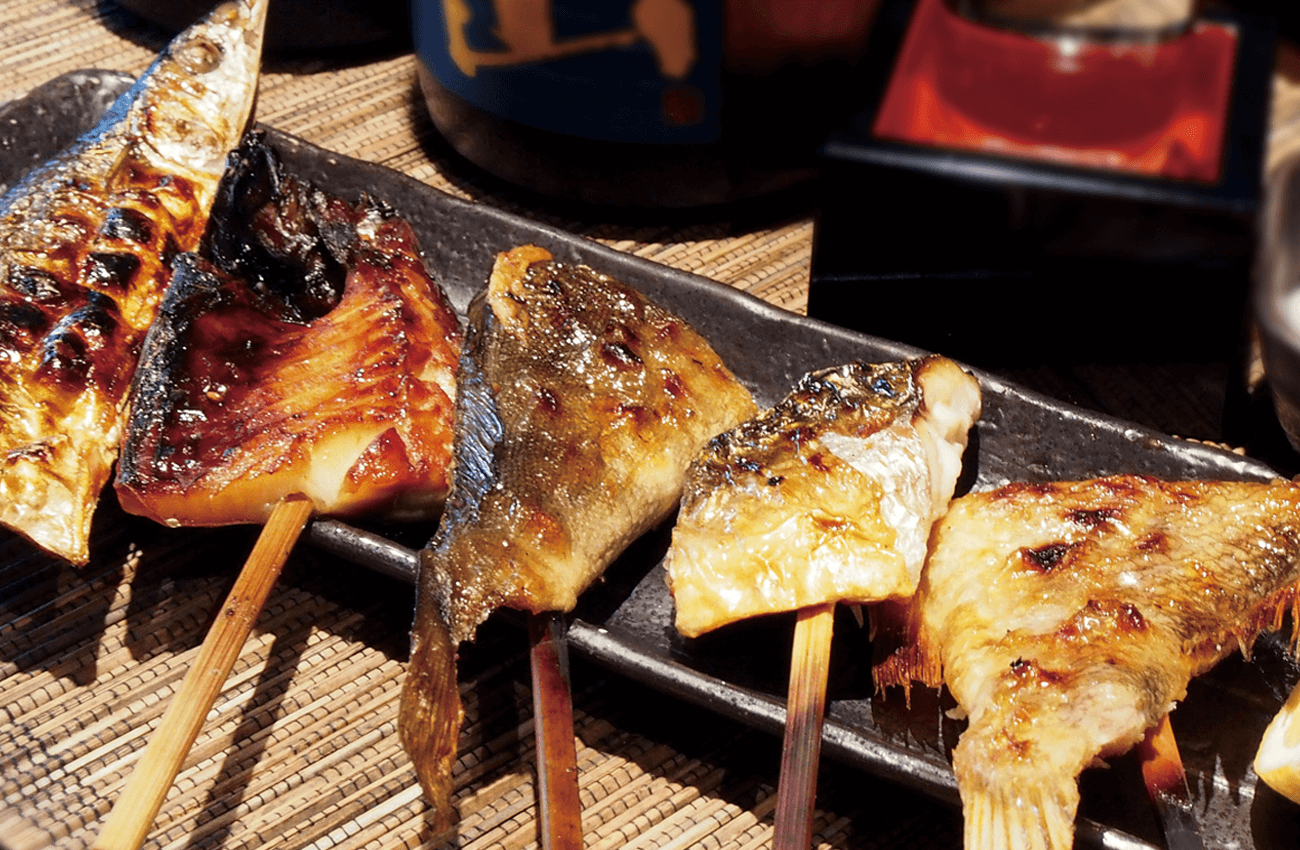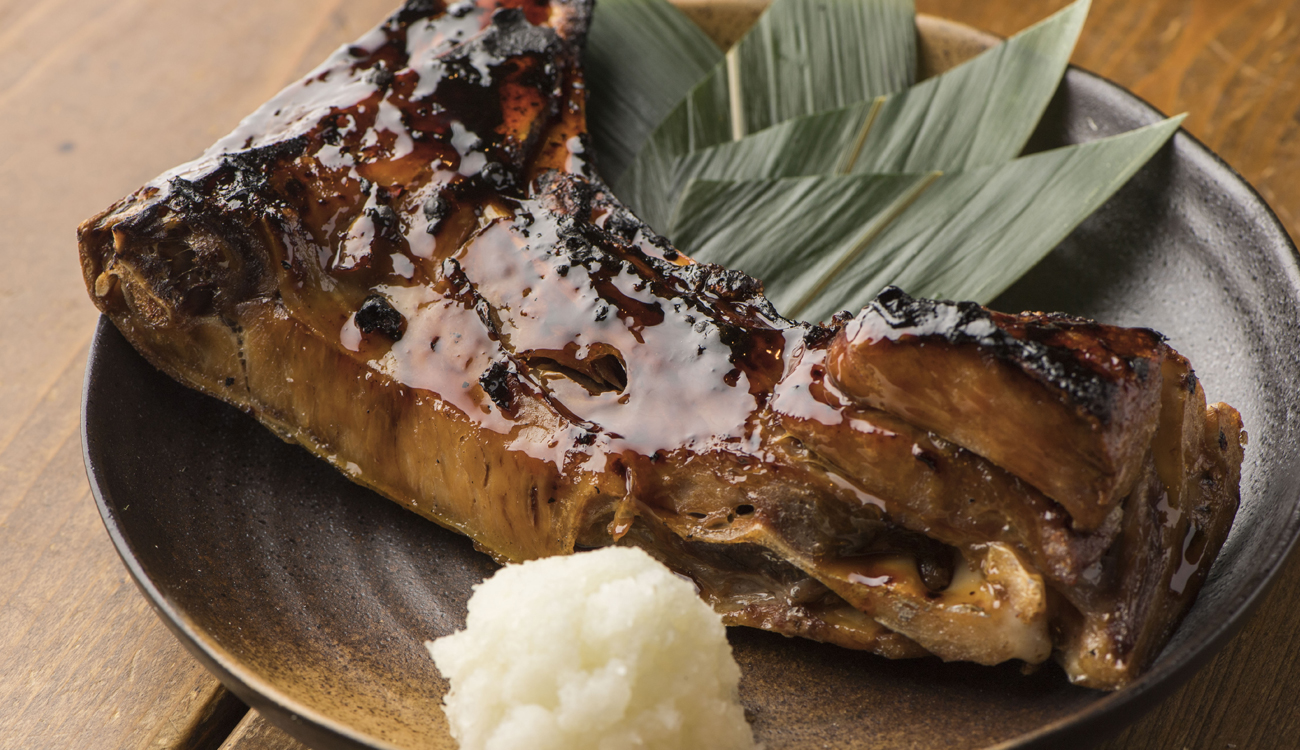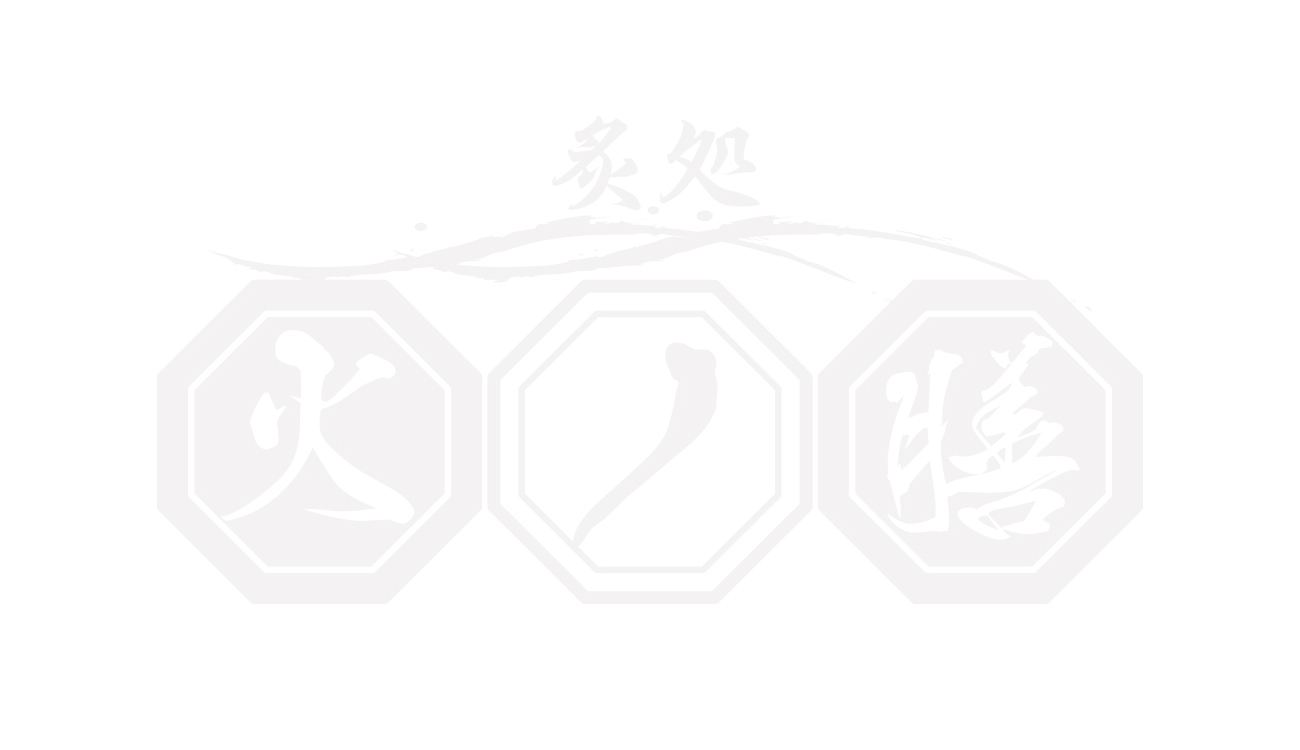 Flesh materials
We have the greatest fish market in the world as "TSUKIJI" brand in Japan.
The best materials have been coming to us for the last past 80 years, from "TSUKIJI" (moved to "TOYOSU" in Tokyo as the new fish and vegetables market in later of 2018), as the trader and the professional dealer for best, anytime, whatever you want.
Even in Japan, each flavor of sea foods must be different in each season and each place.We must choose the best materials in the best season and the best place for the best dish.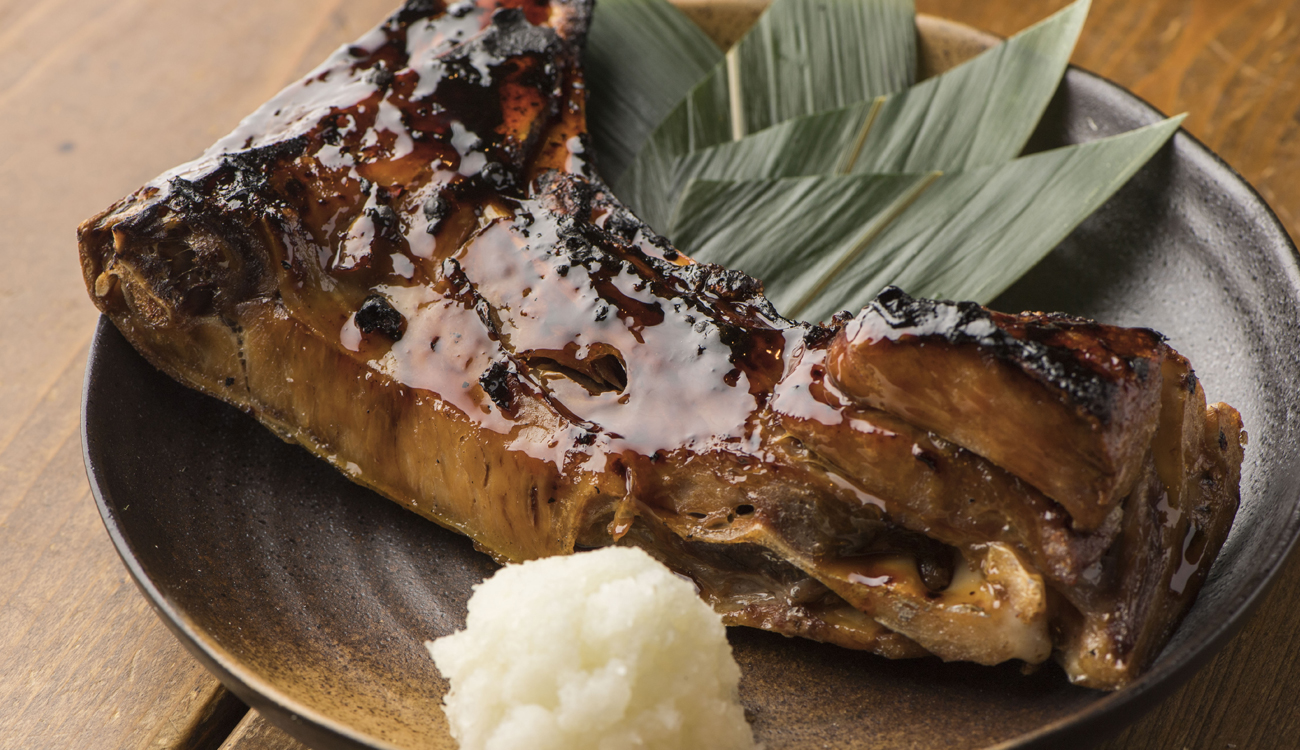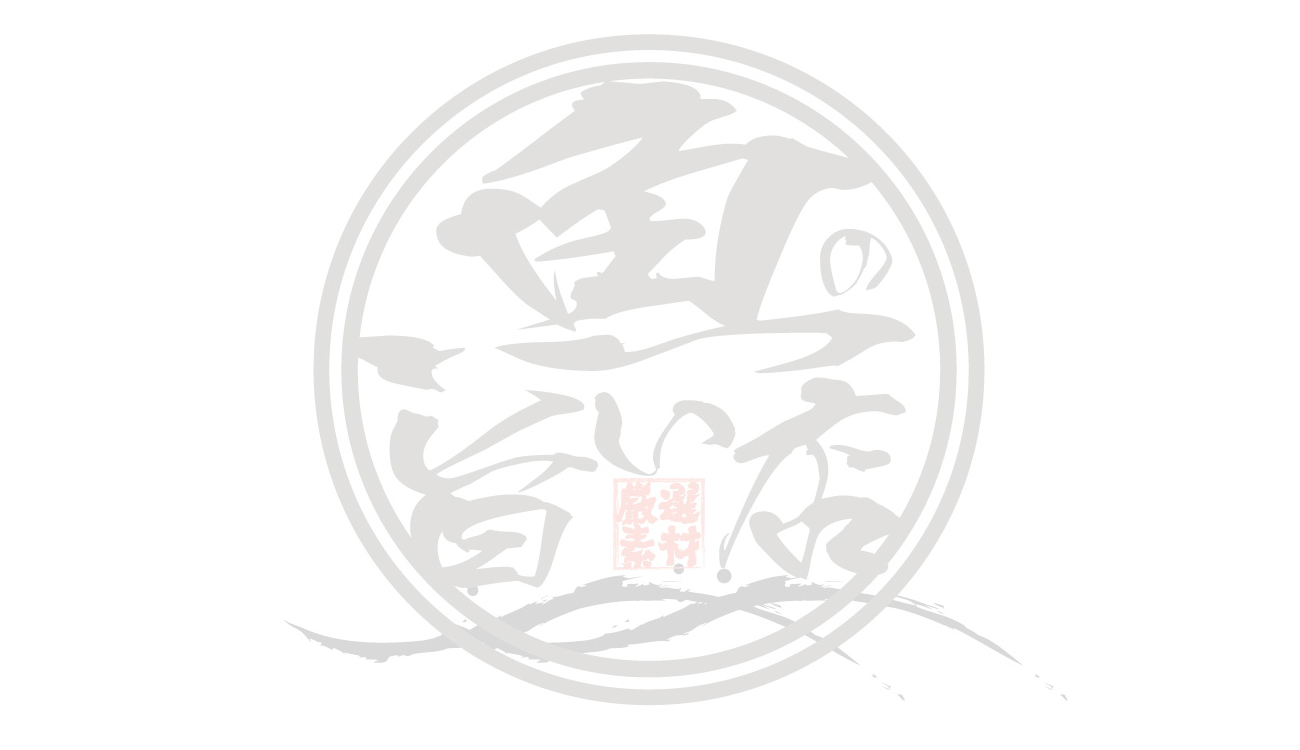 Natural (additive-free)
Since the establishment for 80 years, we have been improved to produce our "MISO" paste.
We are only producer of natural "MISO" for pickling with the selected materials in "TSUKIJI", and serving "MISO" pickledfishes dish by our professional chefs.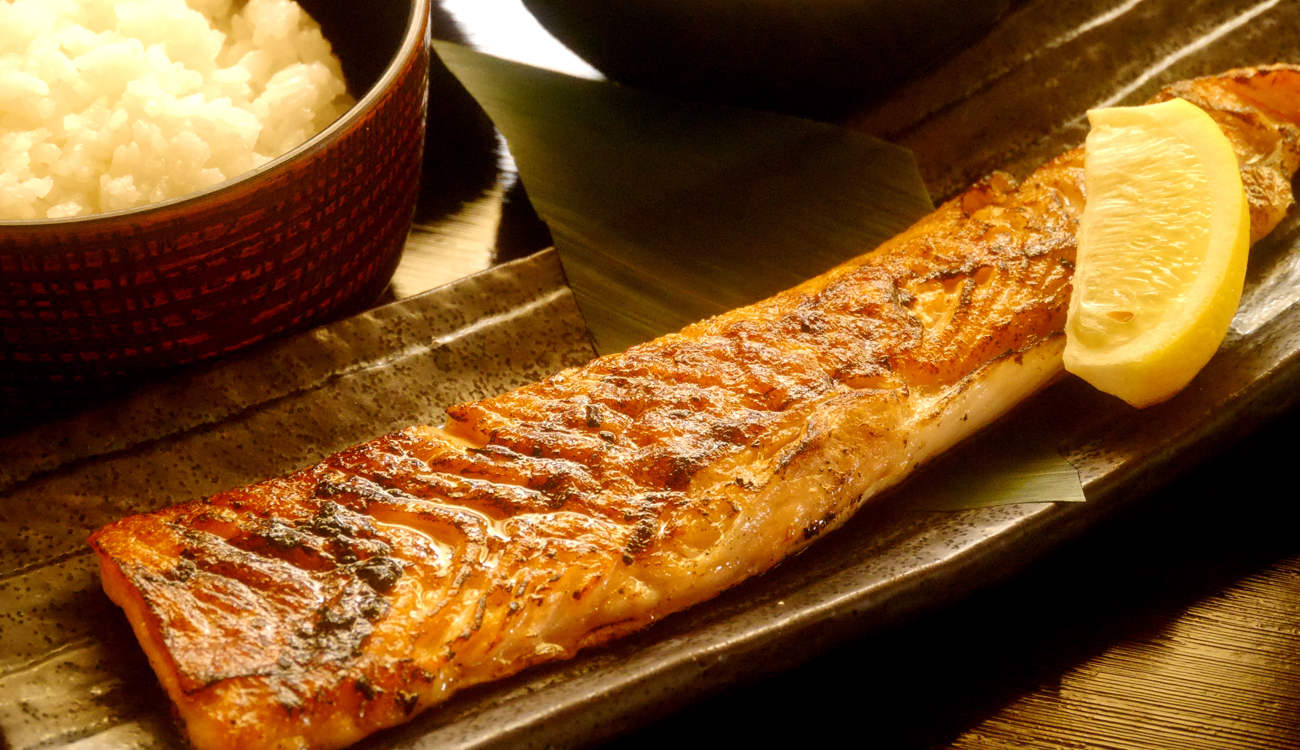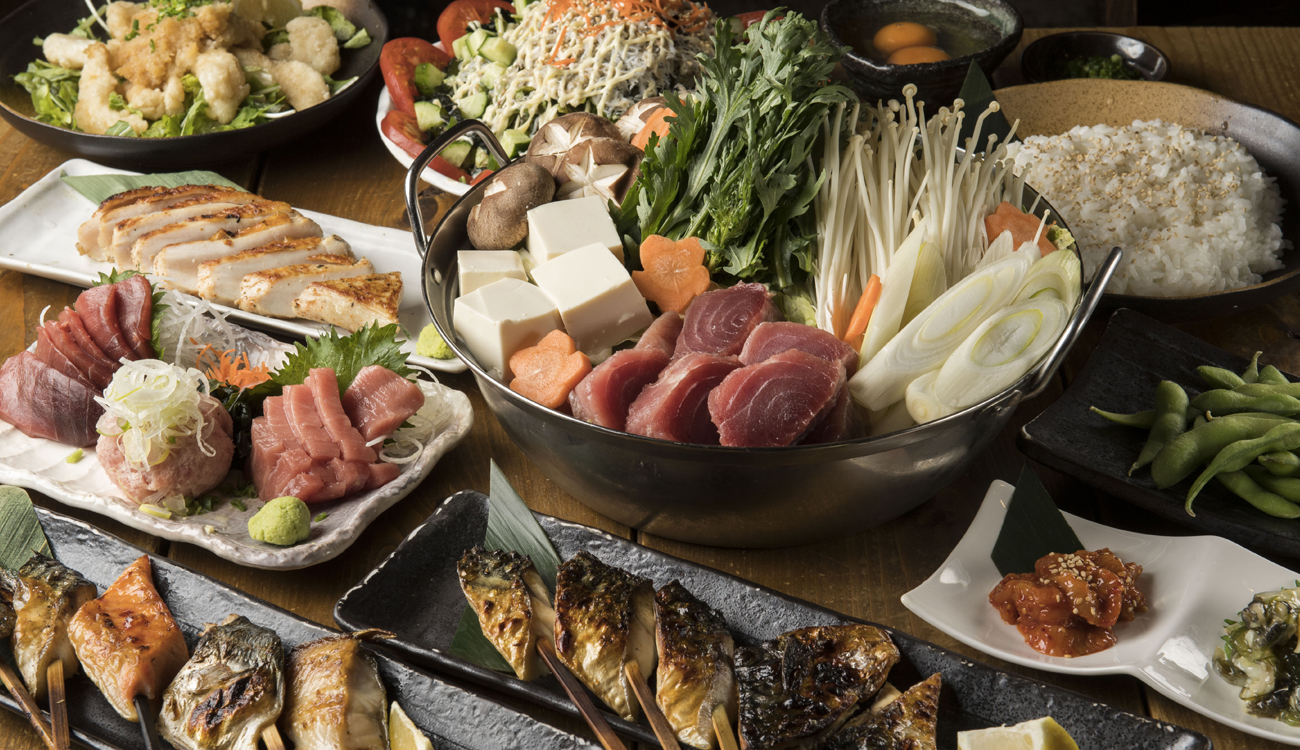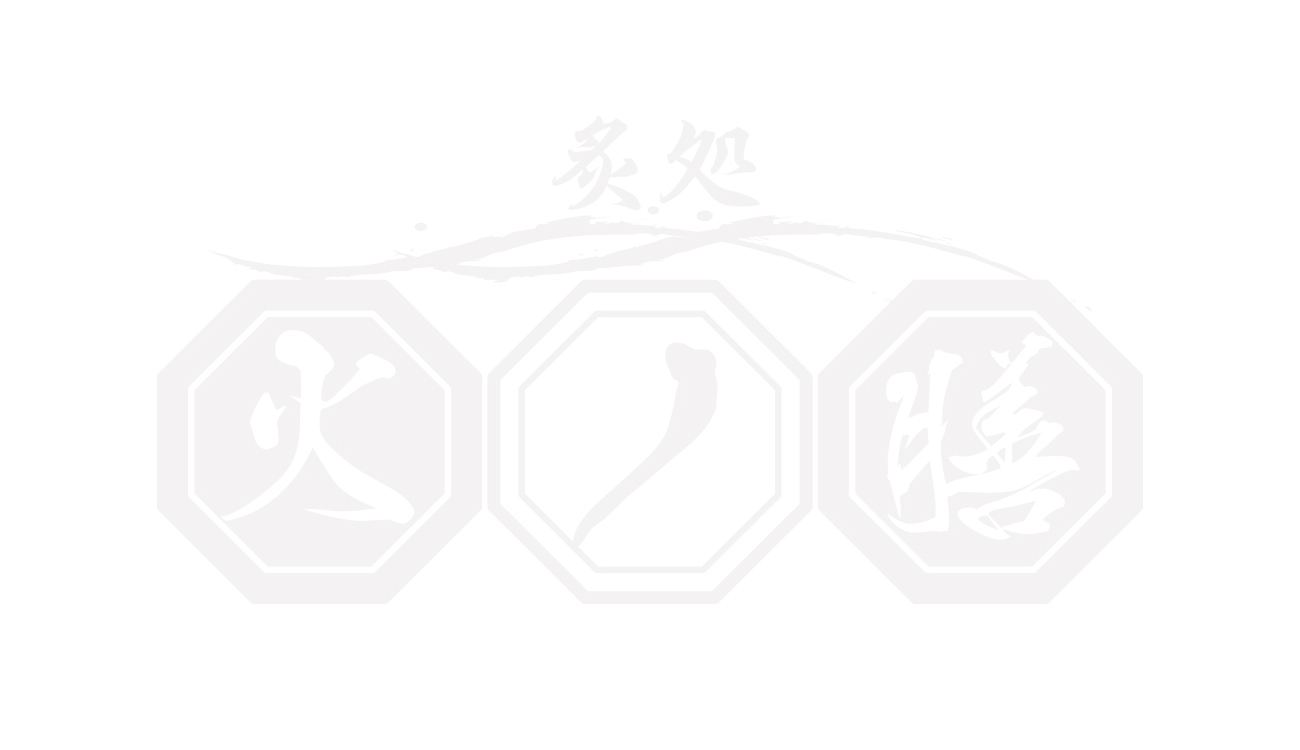 Tuna (MAGURO)
We are serving the best tuna (MAGURO)!
This is real delicious tuna (extremely good taste MAGURO) we choose in deals.
Fresh and rich taste (AKAMI), and sweet and fatty in mouth (CHUTORO) are very special.
We can serve some rare parts of tuna reasonably.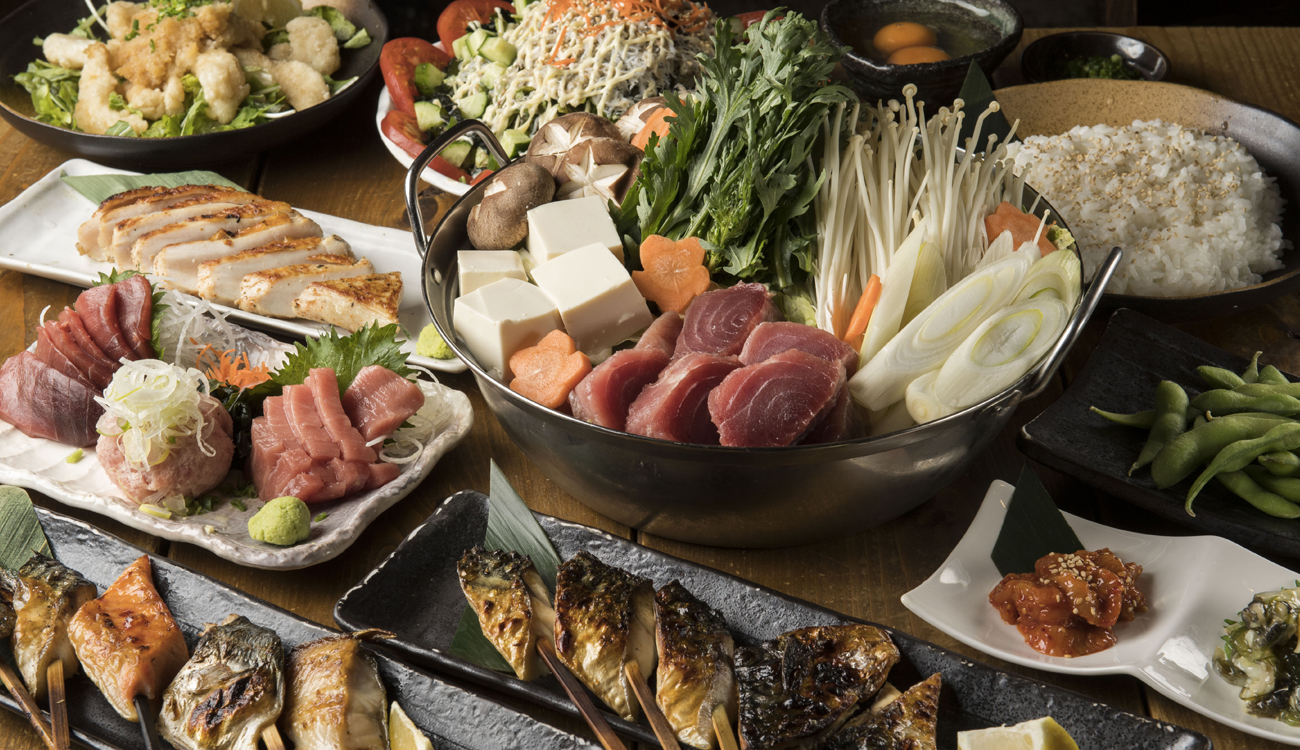 Offering franchisee
Franchise
We are looking for any partner as franchisee who wants to be friends with guests and wish to serve good foods, with real fish cooking and real tuna (MAGURO) to the world.
We work with joyful partners!
We need ideas of staff and circumstances of feeling free to work for each staff.
We are waiting for fantastic people to work together with.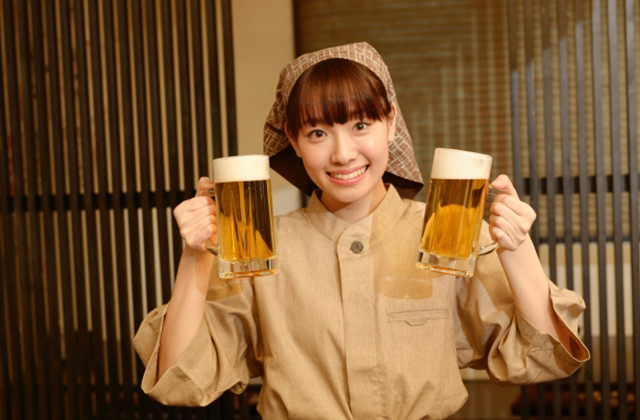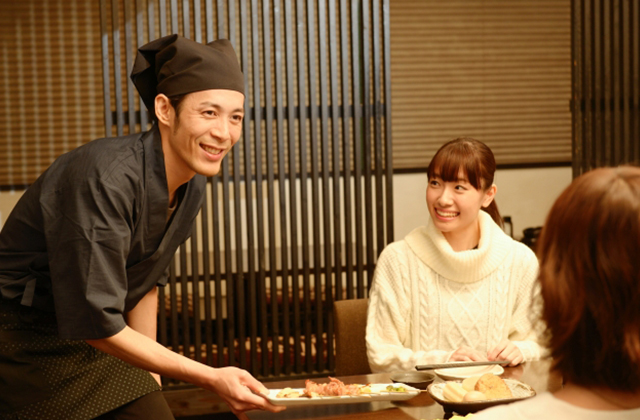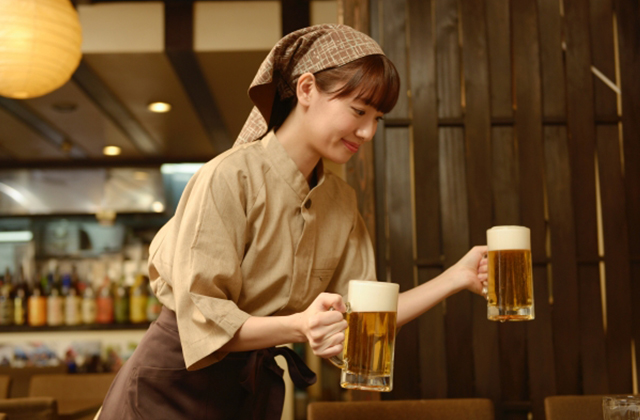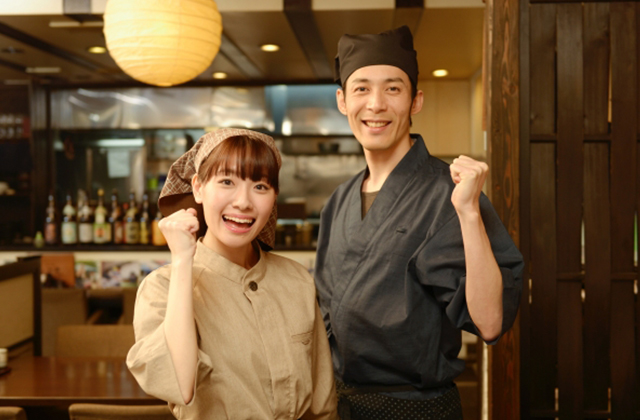 株式会社築地スタイル
東京都千代田区飯田橋4-4-12 YSビル1F
03-3261-6348
代表取締役 杉浦知志